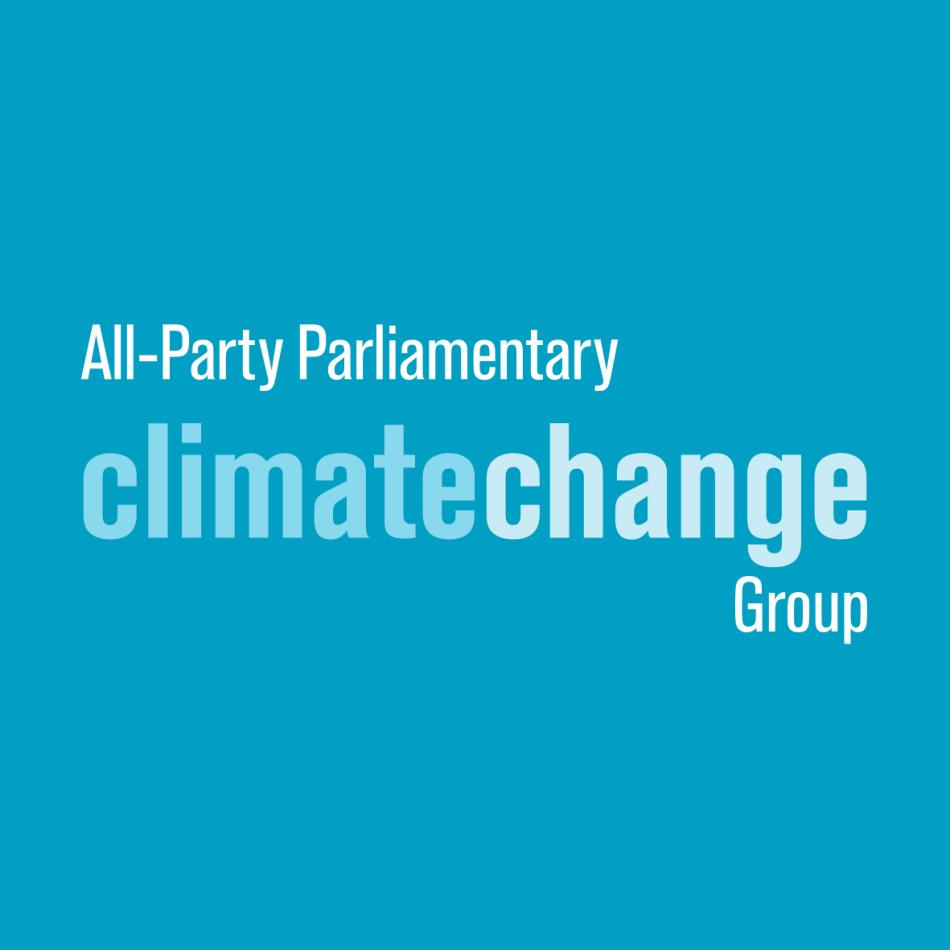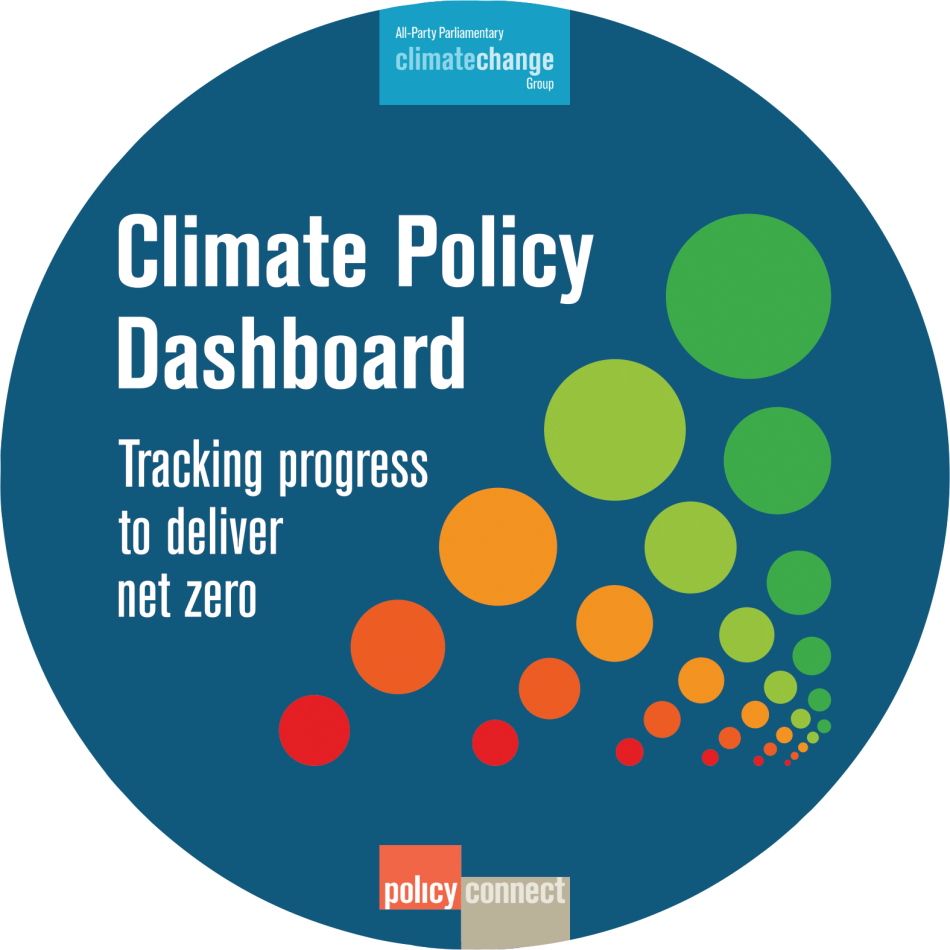 UK Climate Policy Dashboard
Tracking government progress to deliver net zero
The UK's ambition to be a global leader on climate change depends on successful action to reduce emissions at home. The UK has made significant progress in reducing emissions over the last decade, and has led major economies in announcing new climate targets for 2030 and 2050. However, the UK is not on track to meet future carbon budgets or our net-zero aligned Nationally Determined Contribution (NDC). It is essential as holders of the COP26 Presidency that the UK has not only ambitious targets to reduce emissions but ambitious policies to achieve these targets too. 
The All-Party Parliamentary Climate Change Group, supported by Policy Connect, are monitoring the Government's progress in developing domestic policy to close the gap between our current emissions trajectory and our climate targets. The Climate Policy Dashboard assesses the Government's progress in policy design against key recommendations made by the Climate Change Committee (CCC), the UK's independent advisor on tackling climate change. The Dashboard focuses on the progress made by the UK Government, although it does highlight areas where the devolved administrations have separate responsibilities for policy areas. 
The Climate Policy Dashboard is an accessible and easy-to-use tool, with each sector given a ranking out of ten as an indicator of how well the Government is doing in supporting that sector in reducing emissions

It provides an overview of key policy actions the Government needs to implement to improve each sector's ranking as well as the sources of major emissions reductions and recent policy developments
The Climate Policy Dashboard will be updated as the Government introduces new policies providing an up-to-date assessment of the Government's progress in delivering on its climate targets. The Dashboard also includes adaptation as an area of focus, ranking the Government's progress in planning and developing measures to cope with the current and future impacts of climate change. 
Progress in each sector is ranked on a gradient from Critically Insufficient through to World-Leading, and key steps on the road to World-Leading policy are presented. For further detail, see the Methodology section. 

The Climate Policy Dashboard provides the progress rankings for each sector of the economy that the APPCCG is monitoring policy development in. The UK's policy development is ranked as "good" in the power sector. In two sectors, transport and buildings, policy development is ranked as "on the way", and in another sector, agriculture and land use as "insufficient". The greatest room for improvement is needed in the waste sector which is currently ranked as "critically insufficient". As an area of focus, policy development for adaptation is ranked as "insufficient".
Follow the links to explore the rankings and key recommendations for each sector in further detail.
Last updated March 2022
This Climate Policy Dashboard is produced and hosted by Policy Connect, as the Secretariat of the All-Party Parliamentary Climate Change Group.
To find out more or explore collaborating with Policy Connect on the Dashboard, contact Nazza Ahmed, Policy Manager for Sustainability at Policy Connect: Nazza.Ahmed [at] policyconnect.org.uk